950 Tower Ln, Ste. 110
Foster City, CA 94404
(650) 837-9800
(650) 349-5678
MEET OUR TEAM
Samuel H. Gluck, CPA
Senior Partner
Sam, a certified CPA since 1982, has extensive experience in tax and accounting work for his base of businesses, individuals, partnerships, corporations, fiduciaries, estates, and non-profit organizations. In addition, he has been involved in initial phases of start-up companies prior to public offerings and also the sale of businesses to larger concerns. He has expertise in real estate partnerships and LLC's, as well as estate and trust accounting. Sam holds a B.A. in accounting from U.C. Berkeley and a master's in taxation from Golden Gate University.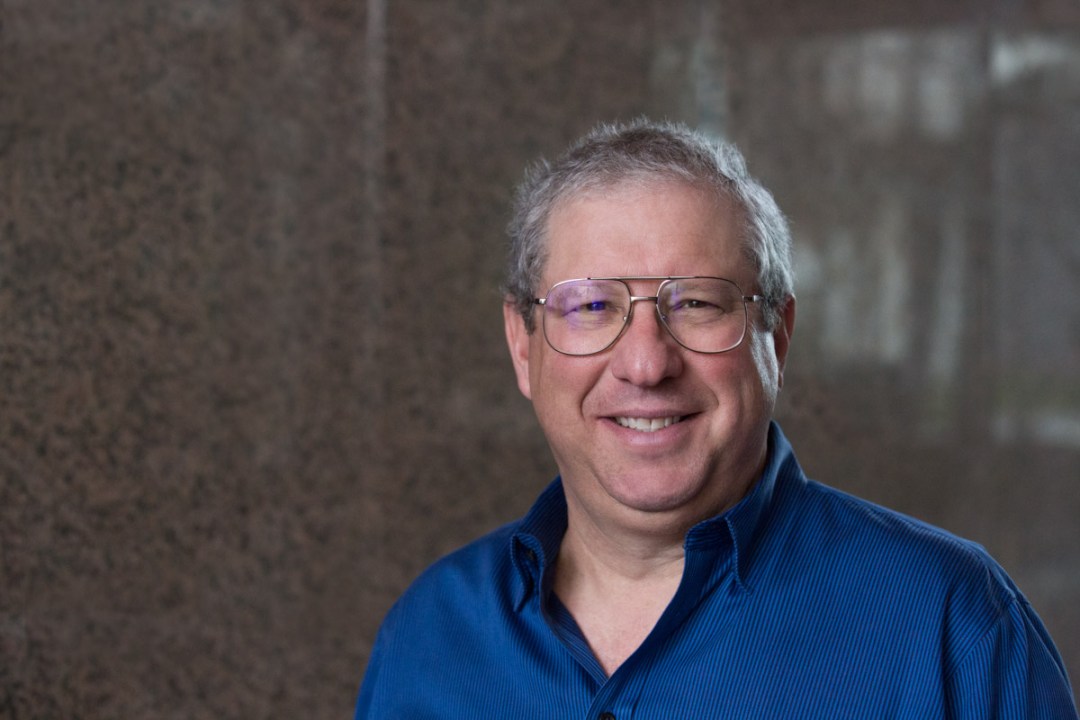 Elina Brusilovsky, CPA
Managing Partner
A graduate of National University of Kiev, our managing partner Elina, who has been a CPA for more than a decade, brings years of experience to us, ranging from tax return preparation to tax planning and financial consulting. She has more than 25 years of accounting experience.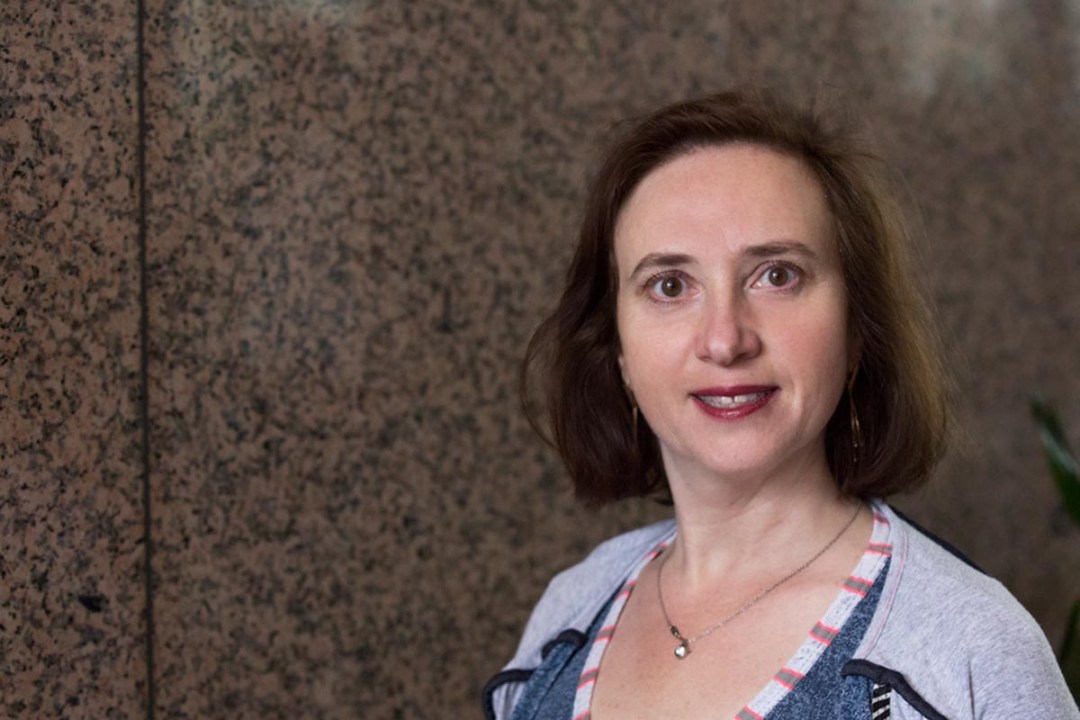 OUR TAX EXPERTS
Tony Pyatetsky
CPA
Tony, who received bachelor's and a master's degree in taxation from DePaul University in Chicago, brings more than 20 years of experience to GGB. His experience runs the gamut from being head of tax operations for a hedge fund administrator to being head of partnership tax for a solar panel company to dealing with ultra-high net worth individuals, partnership structuring, tax compliance and planning plus dealing with IRS controversies.
Helena Kantemirova
Tax Preparer
Helen holds a master's degree from Polytechnic University in Chelyabinsk, Russia and has been preparing tax returns locally for several years. She has taken various tax preparation and accounting courses both in her home country and here in the Bay Area in addition to working in various companies in the accounting and financial fields.
Edward Miculob
CPA
With a degree in accounting from the University of San Francisco, Edward, who is a CPA, comes to GGB with experience in various areas of tax preparation and related services. He has worked both at a Big Four accounting firm and at tech companies. He also holds a degree In bio-chemistry from UCLA and a master's degree from a Spanish university.
Jonathan Pinney
Enrolled Agent
An accomplished tax accountant with a master's degree in taxation, Jonathan brings years of experience and a passion for the tax industry itself. He is well versed in the ins and outs of tax preparation, using both his technical and professional skills.
Regina Vendrow
Enrolled Agent
Regina is a graduate of Saint Petersburg University with a bachelor's degree in accounting. She also holds an EA (Enrolled Agent) certification, a certification of federally authorized tax practitioners. Regina has worked in various Bay Area CPA firms for the past 15 years in both accounting and tax preparation.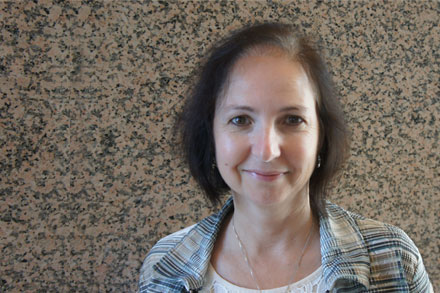 Michelle Dudley
Enrolled Agent
Michelle Dudley, who holds a bachelor's degree from Humboldt State University, brings more than 10 years of bookkeeping and tax preparation experience to GGB. She has worked with various small companies in the Bay Area and received her Enrolled Agent certification least year. In addition to her work at our firm, Michelle also works in the restoration of vintage jewelry.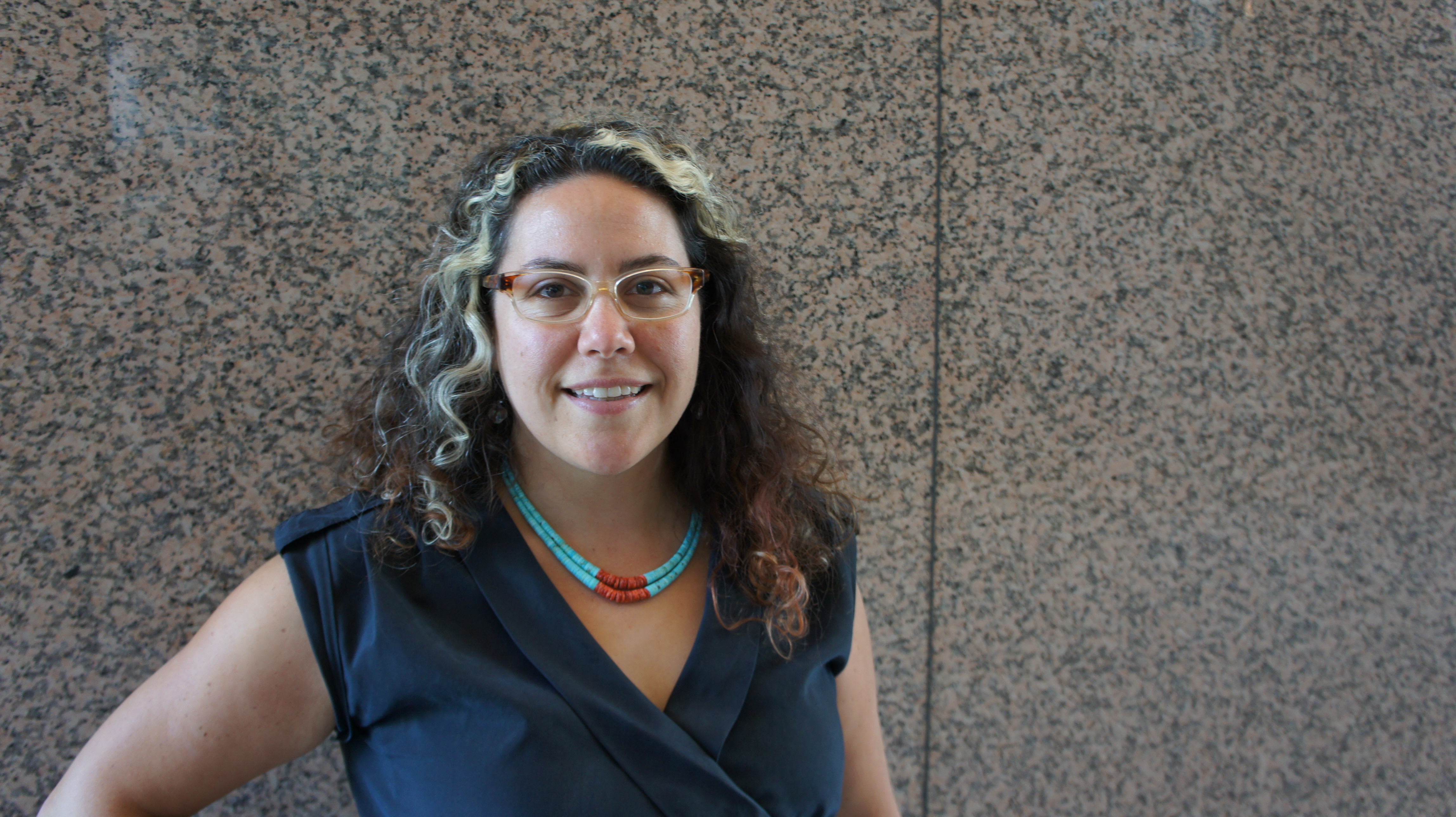 OUR SUPPORT STAFF
Peggy Gluck
Director of Operations
With a degree in journalism and a long career in the newspaper business, Peggy switched to Administration -- first for Sam's CPA office, coming to the helm of Goldberg, Gluck & Associates, and now to the position with GGB. She brings nearly 25 years of administrative experience to our firm.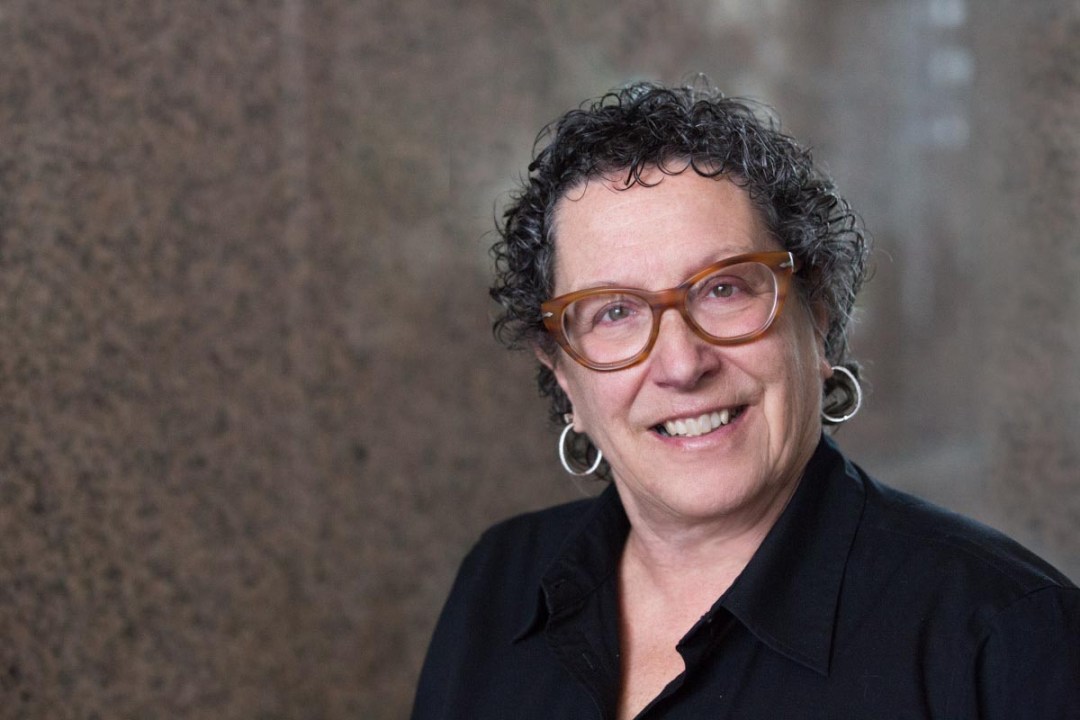 Stacey Huffstutler
Administrative Assistant
Stacey is the backbone of Goldberg, Gluck & Brusilovsky LLP. She answers our phones and assists clients with all their needs. She's our go-to person for everything in the office and has more than two decade's worth of administrative experience, which is helpful to everyone from staff to clients.